From plywood to cabinet doors to hardware and accessories, we've got the products to help you get the job done.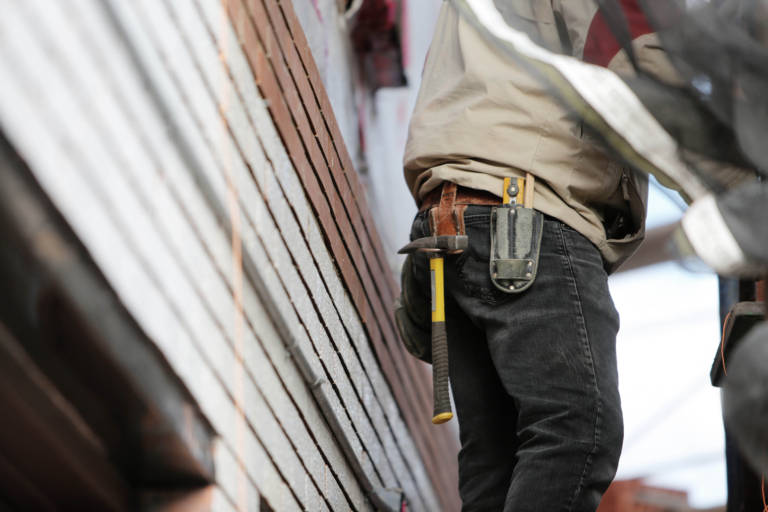 At Roy's we are committed to serving industry professionals and retail customers with quality products at a reasonable price. Built on a foundation of 50 years of craftsmanship, we can provide the industry knowledge to accompany our products. We regularly field test our products to ensure we can answer any question you might have.
Our experienced craftsmen use state-of-the-art tools to provide a full line of wood products: from custom cabinet doors and drawer fronts to dovetail drawer boxes, face frame material, hardwood plywood and mouldings, dimensional lumber, hardwood flooring, shutters, and more. Along with our wood products, we offer the industry's best hardware and accessories.
Over 50 years of custom woodworking